PACKABLE TRAVEL SETS
Packable outfits are the newest solution for every travel lover. Lightweight and easy to pack, they make the outfit essential on your trips from now on. Plus, GA Tech features give you the most protection on your way.
Fashion in a Flash
Translucent with Reflective
There's something about shine, whether it's the glare of a jewel or the glimmer of metal, that truly attracts hot fitness athletics attention. Designers have captured that magnetism with reflective wear, a type of fitness clothing that's both functional and stylish.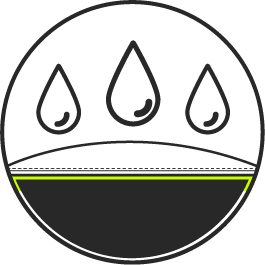 Water repellent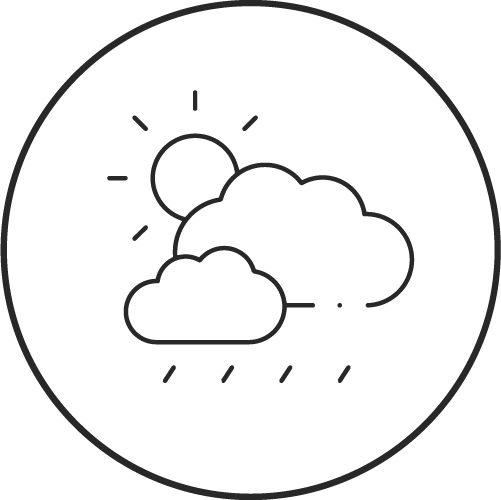 Unpredictable weather
Eco-friendly fabric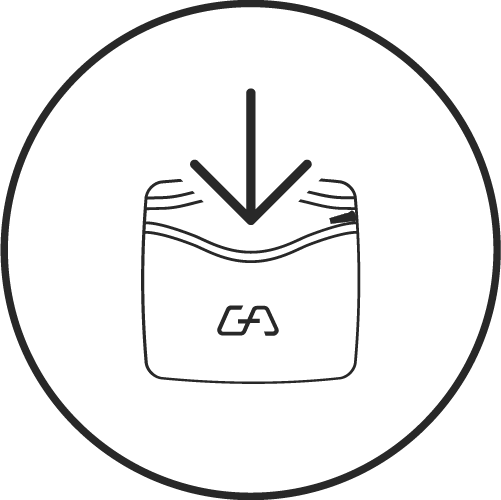 Packable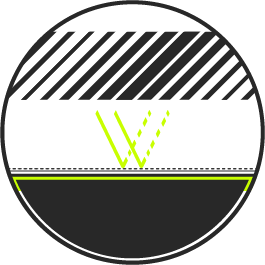 Rainbow reflective
The reflective effect can safely go out in the dark without fear of being unnoticed by a gaping car driver. A range of reflective details for clothing including the ranges of reflective tape and reflective piping. This kind of material will reflect light in the dark or low light conditions. This new rainbow reflective piping is the silver color at daytime but becomes rainbow color when exposed at the light. Based on this reflective effect, its suit for outdoor activities at night time.
TRY NOW

COOLEVER SERIES
COOLEVER technology, moisture is immediately absorbed by the material, transported away from the body and thus provides a pleasant feeling on the skin. Even after a proper hike to the next summit or a strenuous run or workout, GA COOLEVER Shirts won't feel wet and cold ? even if you have sweated a lot.
TRAINING WITH THE BEST
Practice anywhere with online yoga, fitness, and meditation classes designed for your busy lifestyle.